In my previous article, I talked about 3 principles you need to consider when choosing developmentally appropriate gifts: 1) Developmentally-appropriate; 2) safety; 3) encourages the child to be active. I also emphasised the importance of being an "intentional giver" -we need to keep in mind this question: "Are we choosing this particular gift because it will benefit the child?"
Developmentally-appropriate gifts considers the child's developmental level, his interests and his age. If a gift is developmentally-appropriate, then it will help build the child holistically. It will build on his confidence, his "I can do it" feeling, promotes focus and exposes the child to importance concepts (cause and effect, ability to predict, to problem-solve) through active play.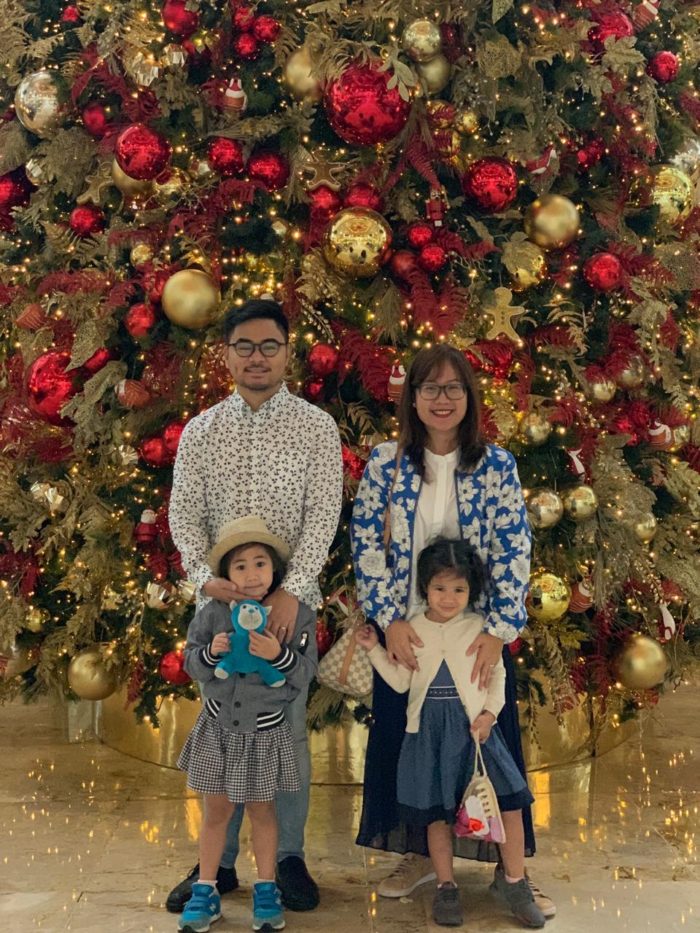 Here's a simple guide to to choosing developmentally-appropriate gifts for children 0-5 years old:
Young Infants:
0-3 months: play objects should be those that your baby can touch, look at, hold, mouth, grasp and manipulate. It should be simple and baby-activated. It should also be lightweight since infants at this age are still fond of exploring their hands and exploring their world visually. Eventually, they will start reaching for this simple toys, begin to grasp and when they are ready, they will pick it up on their own.  
4-6 months: Play objects that the infant can squeeze, pat, grasp, place in mouth and touch such as: soft toys, teether, scarf (let it stand to a peak form), soft dolls, large rings, measuring spoons on a ring, textured balls. You can also include things they can shake and make noise with. Add to this, play objects that they can listen to- (books, recordings of lullabies and simple songs).  It is also around this age that they begin to experience teething, so it is best to expose them to play objects with different textures that are safe for chewing.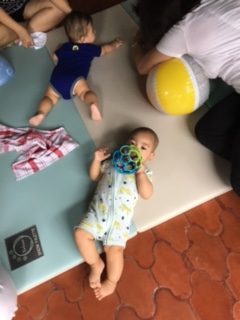 2. Mobile Infants: (7 months- 12 months);
For infants who are into the advanced grasping stage, toys that enable them to stack such as: nesting toys for them to take apart are suitable for this age. Play objects that they can drop and take-out such as: plastic bowls and balls are also good for mobile infants. Consider play objects that they can combine with other objects- things that they can pile, clap together, put in and take out, pull, push and scoop. Examples of these are: boxes, stacking rings, pegs and holes and balls ( different sizes, shapes and texture).
Play objects that they can explore through sight such as: cloth and board books, plastic bottles or cans with colourful objects inside;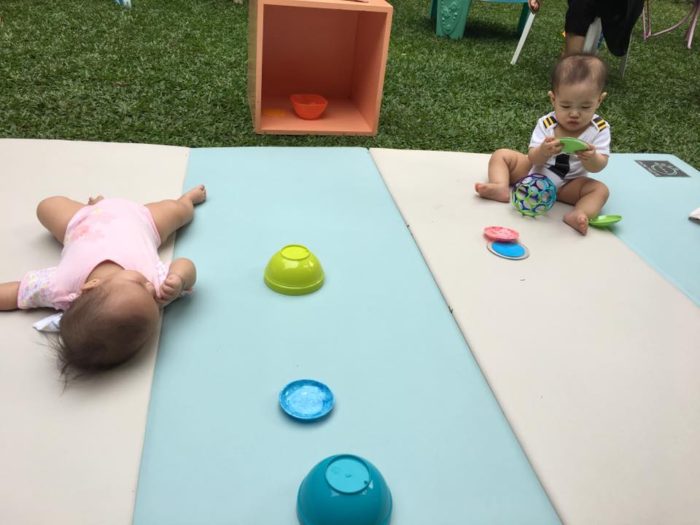 Play objects that encourage lots of movement: balls (small and large, variety of texture); small wheel toys; tunnels, ramps. Since most of children this age are interesting in crawling or climbing, you can look into wooden structures with a short height, or platforms that encourage such movements. Also consider, push and pull toys that encourage them to actually move from one place to another.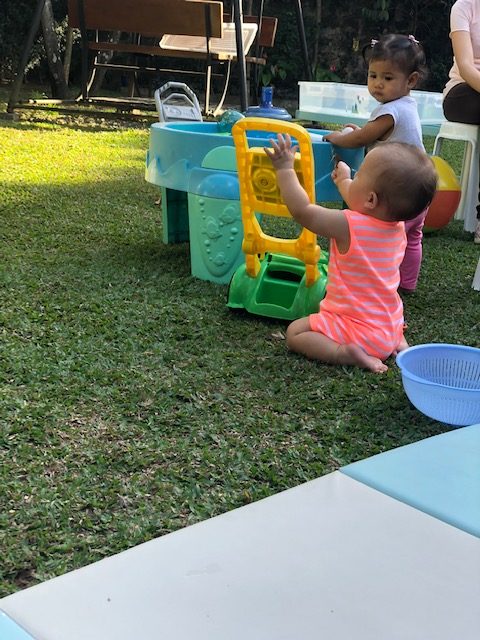 Play objects that can play pretend with- baby dolls, puppets, plastic and wood vehicles with wheels, water toys, kitchen utensils, telephones, toy animals.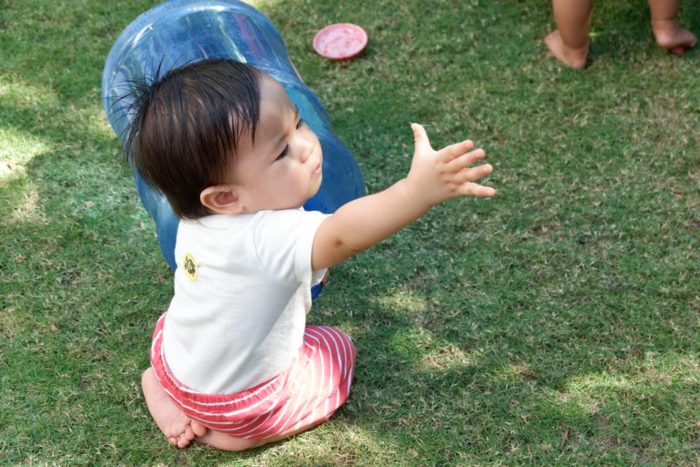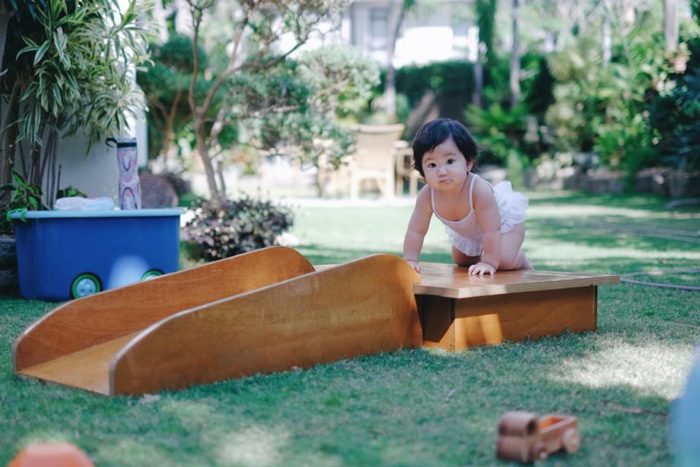 Toddlers (1 to 2-year-olds): Toddlers are active explorers. They love to dump, sort, collect, fill and carry. Consider play objects that can be put inside other things. Because they also love collecting things, toddlers enjoy holding a bag or a basket that they can carry around with them. Since they are beginning walkers (for 1 year-olds) and able walkers already for the older toddlers, look for play objects such as: walking toys that they can pull behind them using a string or pushing cars around on their wheels.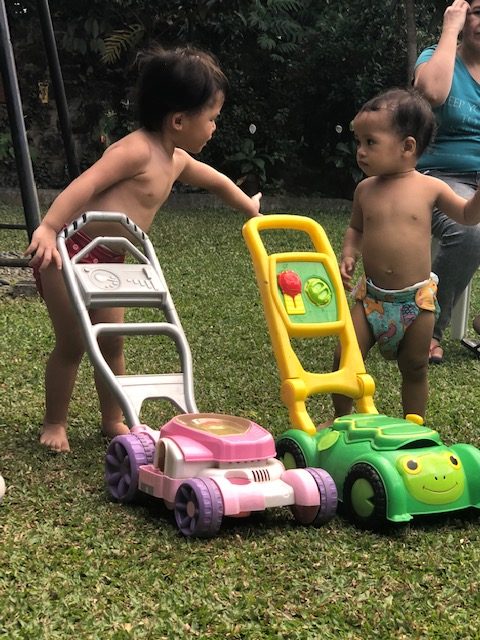 Toddlers also love to build. Consider investing in good unit blocks that allow them to be creative, to predict an outcome (what happens after the build? how tall is your building?) and to do lots of pretend play.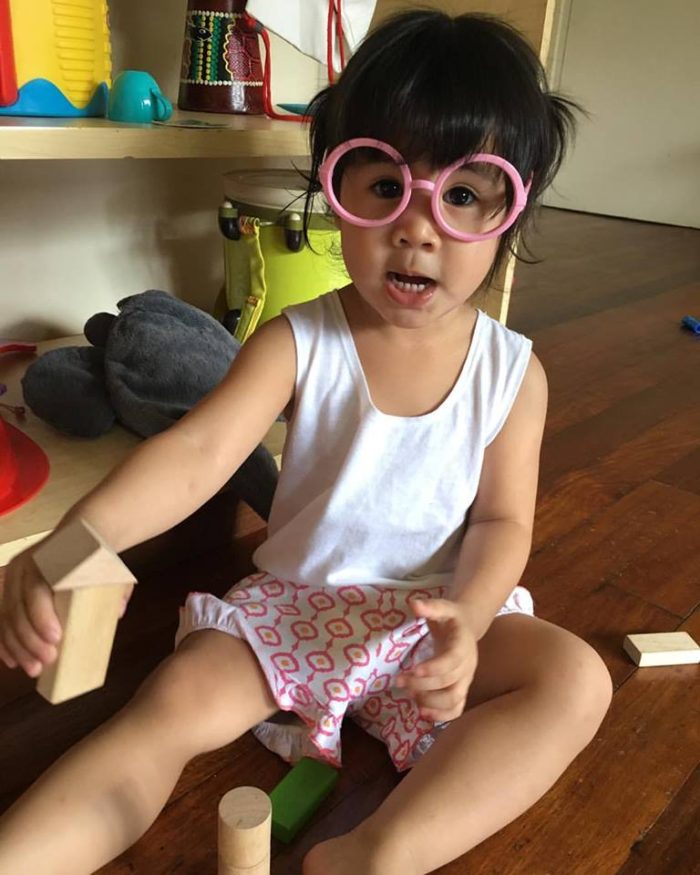 Once your toddler start to interact with play objects without actually the need to mouth them, you can already introduce them to simple art activities. Having safe and good set of art materials is key to an enjoyable sensory experience, at the same time, the adequate support and encouragement from adults, too.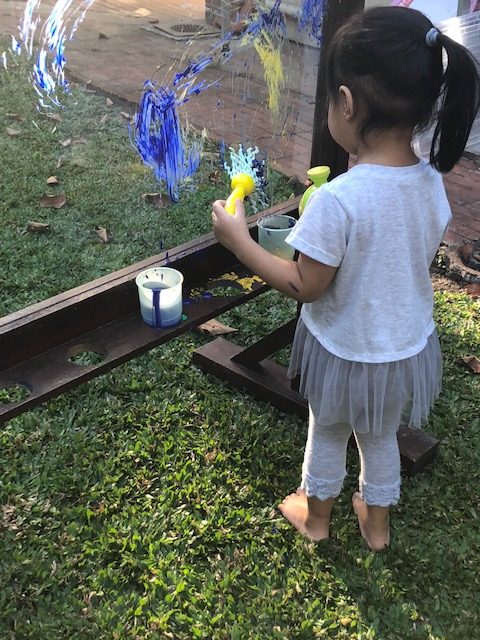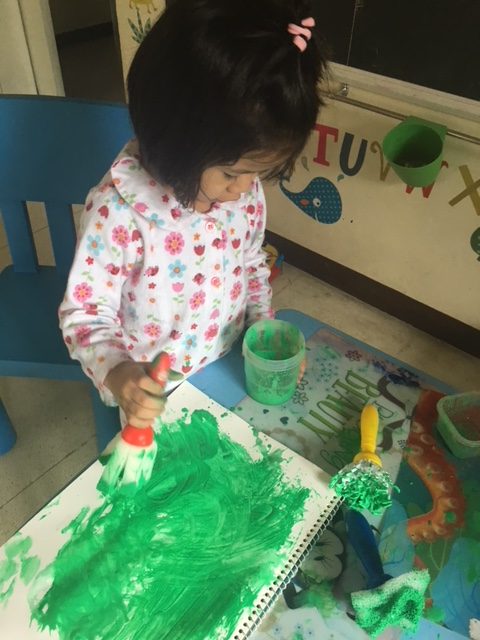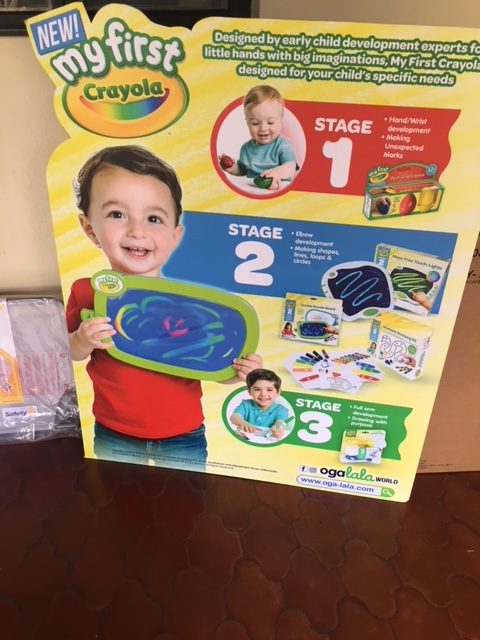 Preschoolers: Children at this age are more into complex kind of play, they love pretend play whether they are alone or with their peers. You can consider play objects that reflect what they see around them in the real world like cooking and cleaning tools.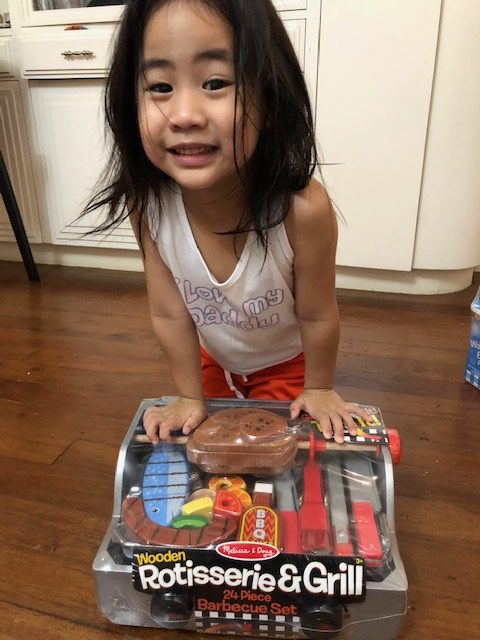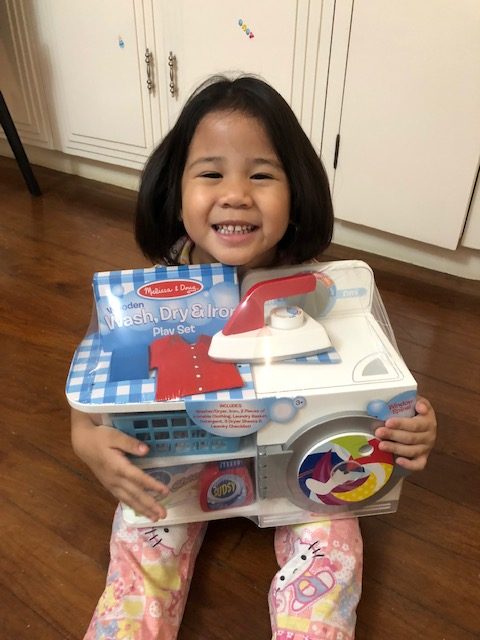 *This article is written in partnership with Ogalala World. I'm so happy to have finally found a store that advocates for learning through play, and where I can easily avail of these learning materials that I usually would source internationally.
The items I shared here are available via their online store and their branches (at Ayala 30th and Shangri-la mall). You can also avail of my 20% discount using the code: FollowTTanya
To know more about their advocacy and products, visit: oga-lala.com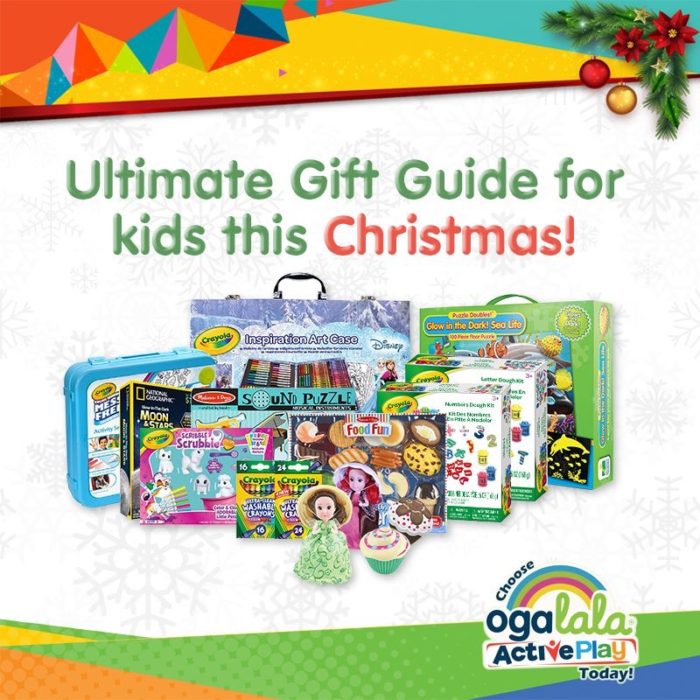 You can also avail of my discount using the code: FollowTTanya